Posted by Becky Graham on 4th May 2017
The VELUX ZWC Window Profile Set is for use with on-site flashing and is to be used with the installation of a VELUX window on a non-standard roofing material like felt, zinc, lead etc.
A special head flashing (see below) will be supplied which hooks over the top hood section and overlaps the roofing material. The special head flashing is made from aluminium (matching colour to the profile of window) and will work with the side and bottom frame covers which are supplied with the window.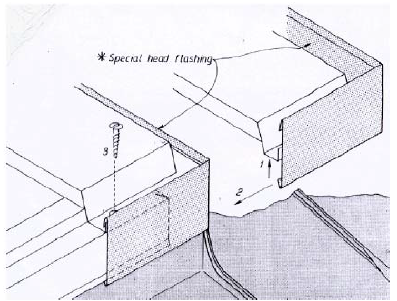 For an in-depth diagram for ZWC installation instructions click here.
VELUX ECX Flat Roof Timber Kerb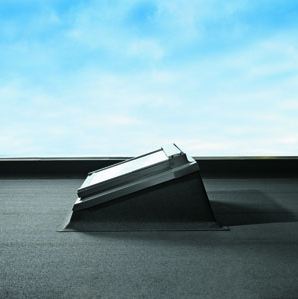 For the installation of a pitched Roof Window on a flat roof, the VELUX ECX Flat Roof Kerb is required. You gain all the same benefits of a VELUX window on a flat roof:
Insulated timber kerb allows the installation of a standard VELUX roof window on a flat roof.
You can select the insulated timber kerb to match the size of your roof window.
Allows flexibility to select the most appropriate type of roof window for your application.
Window perimeter flashing supplied
10 year VELUX guarantee
Please note roof window needs to be purchased separately.
For in-depth installation instructions for the VELUX ECX Flat Roof Kerb, click here
If you are building your own timber kerb you will still need to purchase the ZWC Profile Set.
Old VELUX Windows
The new generation VELUX windows now have included the VELUX ZWC S001 profile set with the window. If your VELUX window was manufactured before February 2014, please contact us as you will require a different type of profile set. Call us on 01786 357 252 or email us at sales@yarddirect.com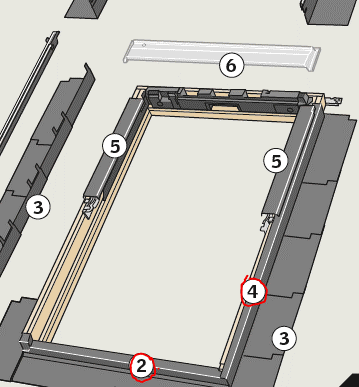 If you have any further questions after reading this guide, feel free to contact VELUX directly on 01592 778 225.