Posted by Alice King on 6th May 2021
Choosing the right windows may be confusing, especially amongst all the different types and brands. Having an understanding about the core range (slopping roof windows) is great as its imprtant to know what you're investing in and how it will look and feel in the home.
Often we find customers get confused about the finish of VELUX Roof Windows internally and externally.
There is a small choice for internal finishes, which include White-Painted Pine, White Polyurethane and Pine. Which have different benefits and suit different styles of rooms.
For example White Polyurethane is best in bathrooms and kitchens because of its protective water resistant layer, as this allows it to last longer than a pine finished window.
All of these VELUX Roof Windows come in two external finishes, Traffic Grey 2 and Jet Black.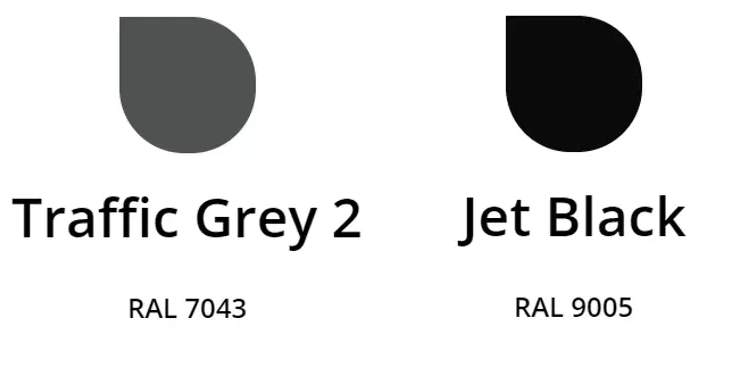 A standard VELUX Roof Window, regardless of the inside finish will come in an external finish of Traffic Grey 2. This allows it to blend nicely into dark slate and complement roof tiles.
The VELUX Conservation Roof Window must be used in conservation areas, as they blend tastefully into the roof of your old building. With a vertical centre bar and external finish, black the VELUX Conservation Roof Window will seamlessly suit the era the house was built in.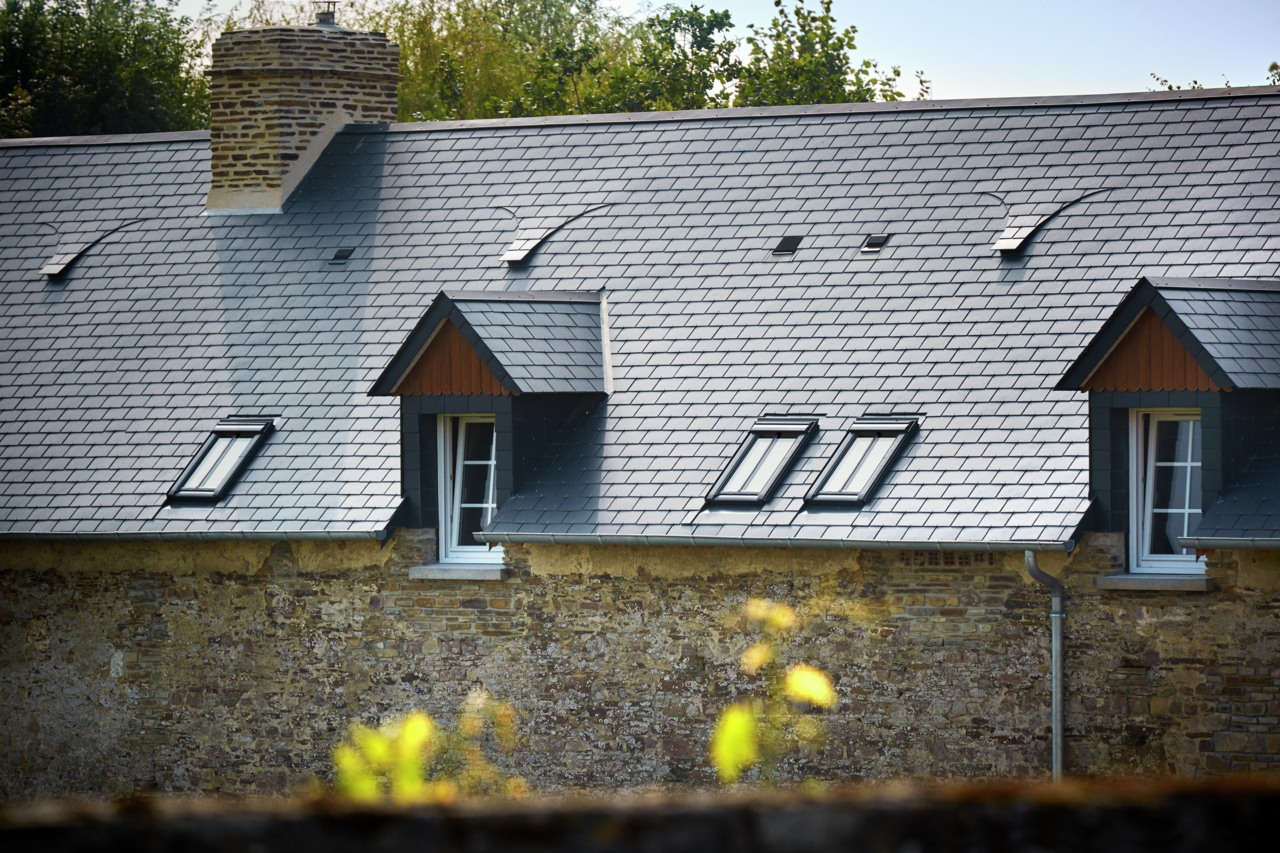 Both colours come in Top-Hung and Centre-Pivot opening, allowing it for a easy rotation of 180° for cleaning purposes.
It's great to know more about your VELUX Roof Windows. For an easy and simple result, check out our Window Butler to find the perfect window for your home!